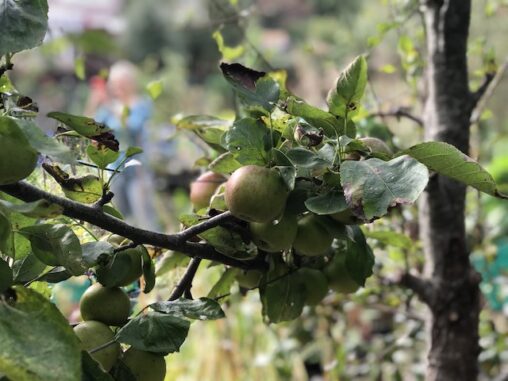 Our nearby allotments are my local source of food and regenerative inspiration. Sharing my thoughts from this weekend's visit when I was helping with apple pressing. While Bristol…
On Saturday at the Hazel Hill Autumn Conservation weekend I ran a systems design workshop as a wet-weather activity. Here are my notes and observations from the session….
I have been spending more time at the allotment as a stimulation for thinking about regenerative design. Notes from yesterday's visit.