this collection of writing, podcasts, videos and training is for you.
Analogue Skills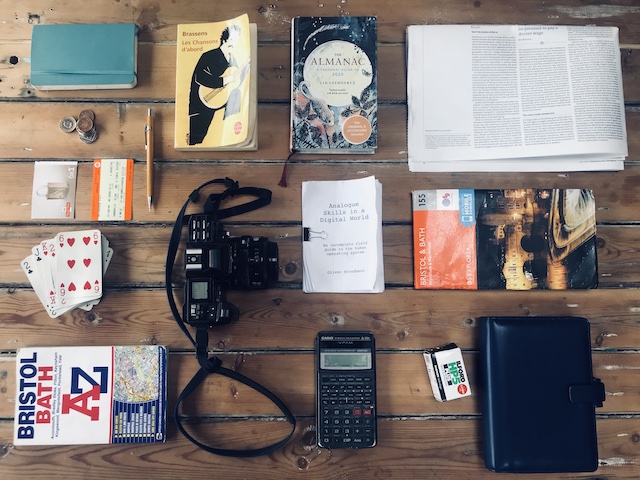 Collecting less digital ways of doing things to build an incomplete field guide to the human operating system
The Analogue Skills Project (@AnalogueSkills) is my exploration of doing things less digitally. My aim is to discover/redicover ways of being, feeling and acting that might serve us better.
Professional training courses to help engineers and other humans develop the creativity and design skills they need to response to the climate and biodiversity emergencies. Delivered with my wonderful colleagues at Constructivist Ltd.
How to have ideas. How to have better ideas. Introduction to conceptual design for structural engineers. Advanced conceptual design skills. How to run a great workshop workshop. Training on what to do after declaring a climate emergency. Clowning for engineers