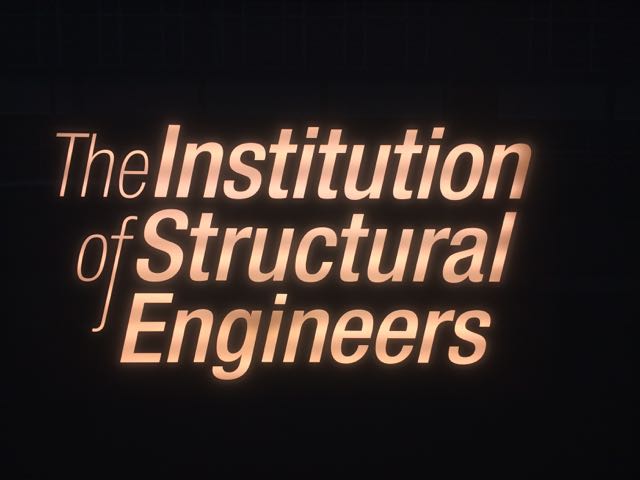 There was great energy at today's IStructE Academics' Conference, the theme of which was Creativity and Conceptual Design.
If you are visiting this site for the first time, it may have been thanks to Chris Wise's kind recommendation in his keynote presentation – thanks so much Chris.
I presented a session on how to have ideas. Usually when I'm billed with this title, I run a workshop on idea generation, but I thought for once, I would stand up and say what I think about the subject. I'm glad I did because it seemed warmly received. It was also a chance to talk through themes that will be included in the chapter I am writing in a book on scheme design – more details to follow.
Continue reading "Notes from IStructE Academics' Conference 2018"