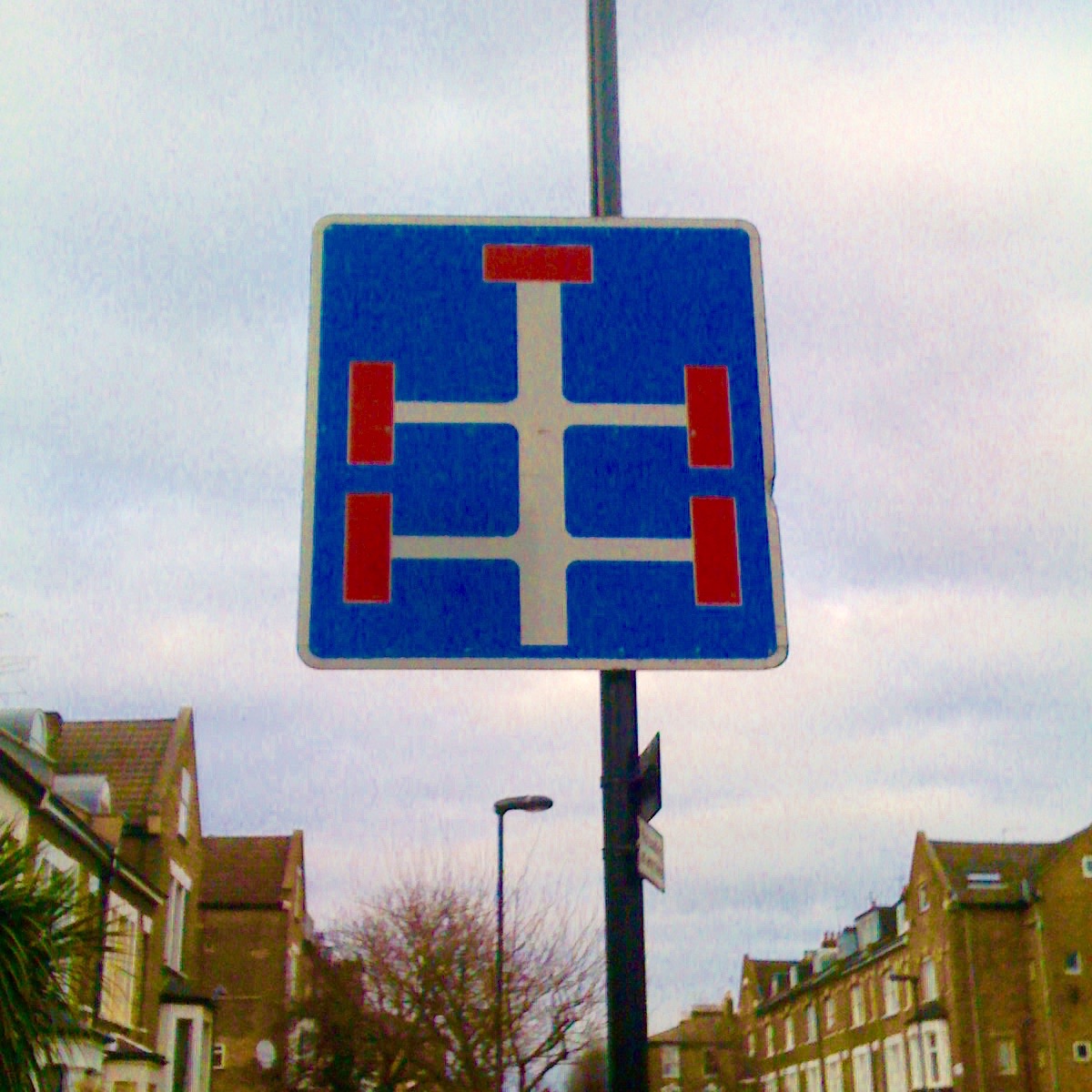 One of the things that I'm learning through the design and creativity coaching sessions that I am running with engineers is that it is not a lack of design skills but rather other factors which impede their ability to do good design. One such factor is making decisions under pressure. So I've put together this three-part process to help relieve the pressure. It is written with engineers in mind but as you can see this approach is much more widely applicable.
Decision-making, of course, is an important part of design: a designer has to continually choose between multiple options; to decide whether an idea is an appropriate response to a brief; to decide whether or not to proceed. But beyond the design process itself, our decisions also affect how much time we have to do design, or do to do anything else we want to spend our time on.
In the workplace, we are often forced to make decisions under pressure: "Can you make a quick decision for me so that we can move ahead?" "I know it's not what we originally agreed, but could you just a spend a bit of time working out how to do this for me?" "This situation has arisen, I need you to quickly decide which of these two options to go for. If we get this wrong, we will be pouring money down the plughole, blocking sewers and causing effluent to back up and flood streets with a tide of… " Sound familiar?
So here are three pressure valves to try. They won't work all the time, but hopefully something in here will serve as a reminder to help you buy more time.
1. Change the rules of the game in your favour
This is the pre-emptive bit. Is there anything you can do to avoid being put into a situation where you have to make high-pressure decisions in the first place? Here are some things to think about.
2. Unload the emotional baggage
We are not fully rational beings. Our brain functions evolved in a very different environment. (Sometimes I wonder how we might have evolved had natural selection taken place in the modern open-plan workplace – maybe a blog post for the future?). Naturally, emotions influence our decision-making.
As Daniel Goleman explains in his book Emotional Intelligence, the part of our brain which engages with higher level thinking is also the part that has the job of suppressing our more deep-seated emotional reactions. If that pre-frontal cortex is busy surpressing that little voice in our head that is telling us we are in trouble, then it is not available to work on problem solving. He suggests that this is the original of the phenomenon of not being able to think straight. Here's some things to try out to help unload the emotional baggage that is stopping us from thinking straight.
3. Open the decision-making toolbox
Unnecessary decisions avoided, emotional baggage checked in, here are some of my favourite tools to help with making decisions.
If you have any suggestions of your own about how to take the pressure out of high-pressure decisions, then please share them with other readers by commenting below.
Related posts