I can't think of metropolitan landscape that offers more varied and exciting opportunities for designing transport infrastructure than San Francisco, with its steep hills, its bay, its rapidly changing economy and its tantalisingly separated land masses.
In this second episode of the Eiffelovercast from my recent trip  to the US (catch the first one here)  I catch up San Francisco-based transport engineer and old friend Andrew Kosinski and we geek out on transport-related matters including:
Bridgoff: Bay vs. Golden Gate
Tearing down freeways
Bringing cycling into San Francisco
Is driving a right and it is a freedom?
The phenomenon of 'parklets'
Tunnelling through ships
Building towers on weak and shifting sands
The creative bubble of silicon valley and the unintended consequences
Autonomous vehicles
Using firms like Uber to replace under-productive bus routes
Becoming passive consumers of cities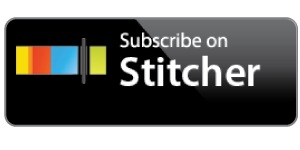 Related podcasts
If you haven't done so already you should definitely check out my other podcast episode from San Francisco. Rather than a long-form interview it is more an audio diary of my tour with interviews, sounds and soundbites.
On a transport-related ticket, you should definitely check out:
Related blog posts