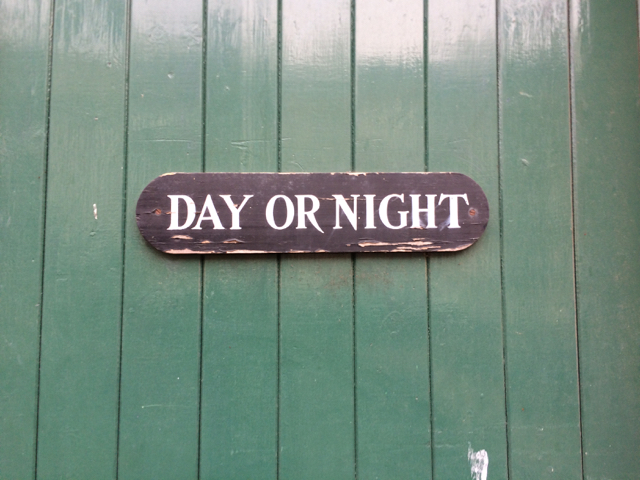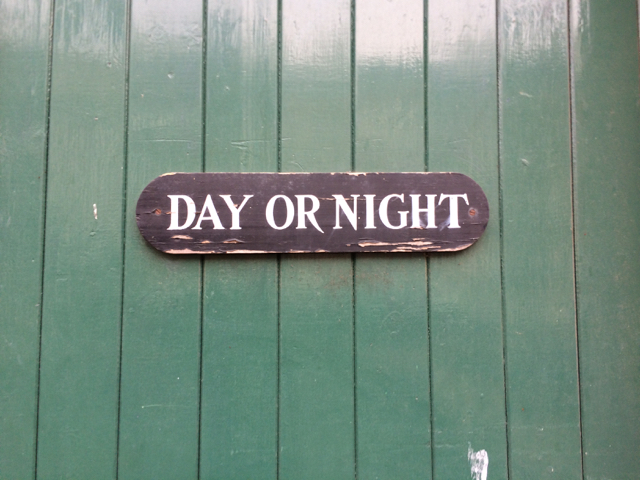 This is the second workshop I have run in the 'Everyday Creativity for…' series, this time for blues dancers in the London blues scene. A huge thank you to Ellie and the Sunday Shake Off crew for inviting me down.
The premise is that blues dancing is an inherently creative activity (maybe even more so than lindy hop?), and by interrogating what we are doing when we are dancing blues we can find creative strategies and techniques that we can use in other parts of our lives, from personal projects to professional work.
This workshop was a truncated version of the full workshop that I run for swing dancers. Into an hour we managed to squeeze in:
Thinking of creativity as a system, and understanding the parts of that system
The influences we draw upon in our swing dancing and in our professional work
Generating connection with your collaborators and your audience
Strategies for stimulating divergent thinking
The value of doing really silly things.
Keep an eye out on this site for dates when I'm planning on running the full workshop again.
Related posts