Today we had a proper tourist day in Paris. We've been numerous times with our daughter but now she's old enough to remember we decided to take in some sights. And you know, it's good to do these things every so often even in the places you call or once called home.
Main mode of transport was the Bateau Bus. I love the ferry ride. I often wonder why boats aren't used more in cities to get around. We had three great rides along the river to get us to right across town.
Here are some snaps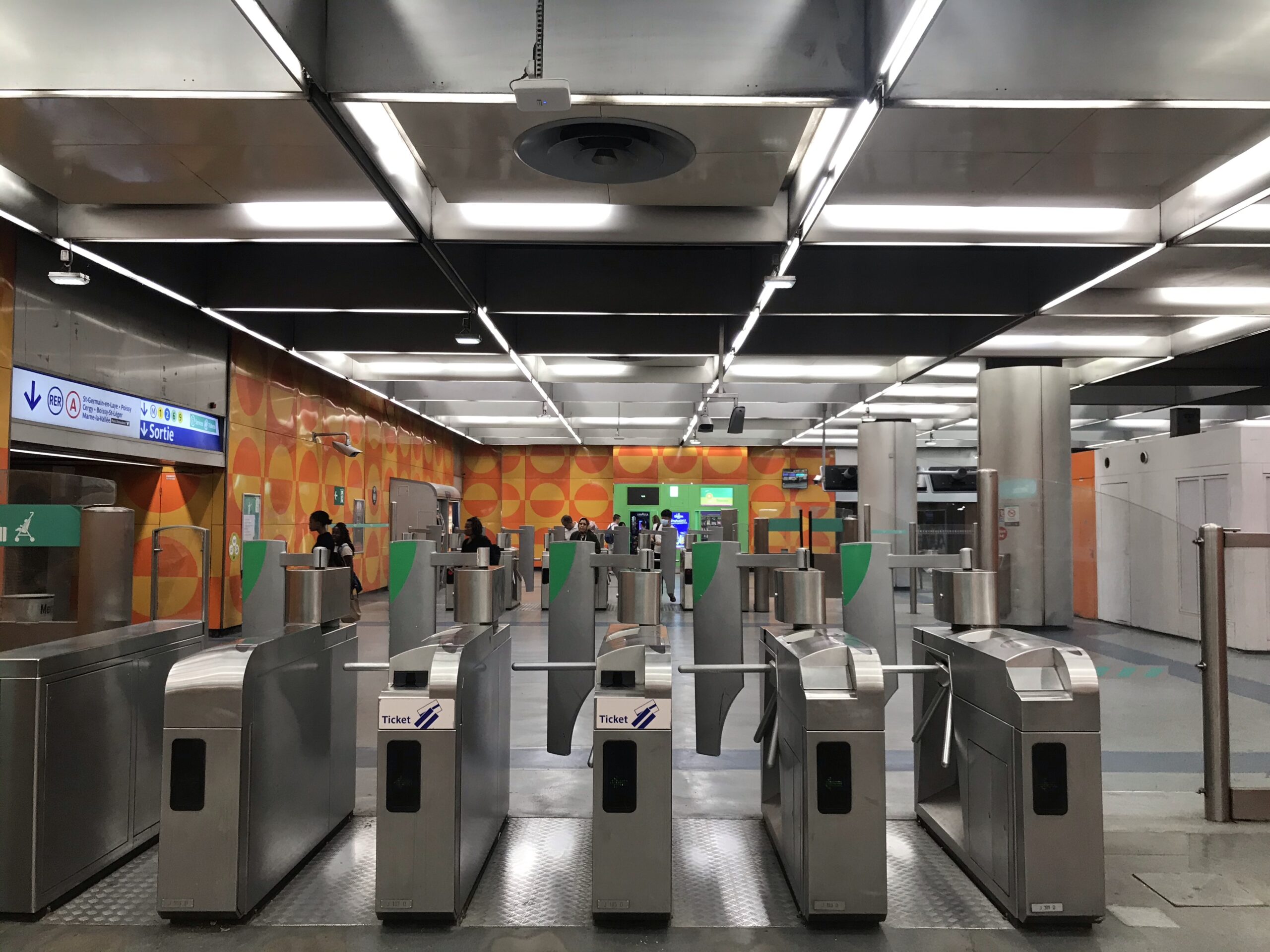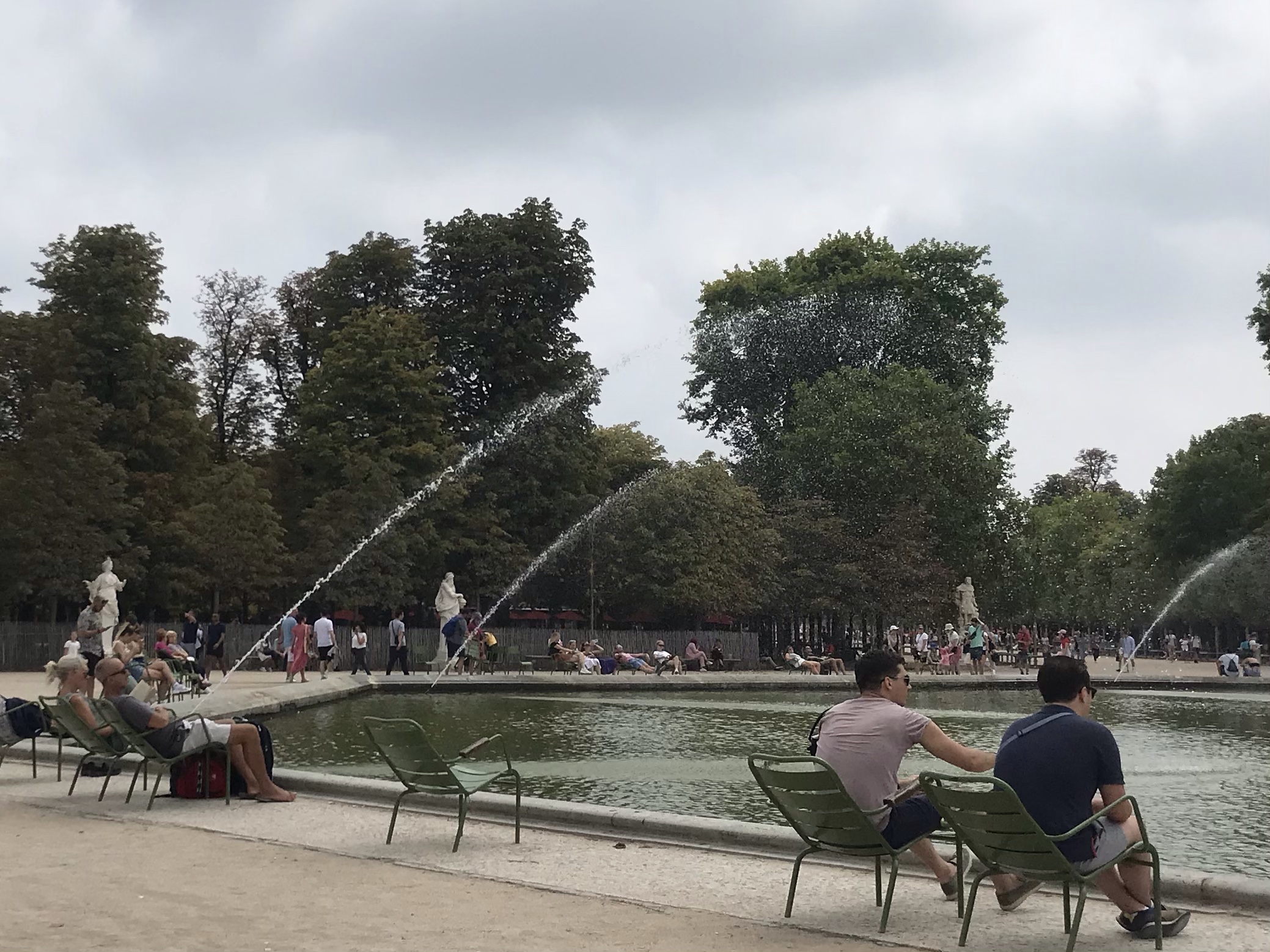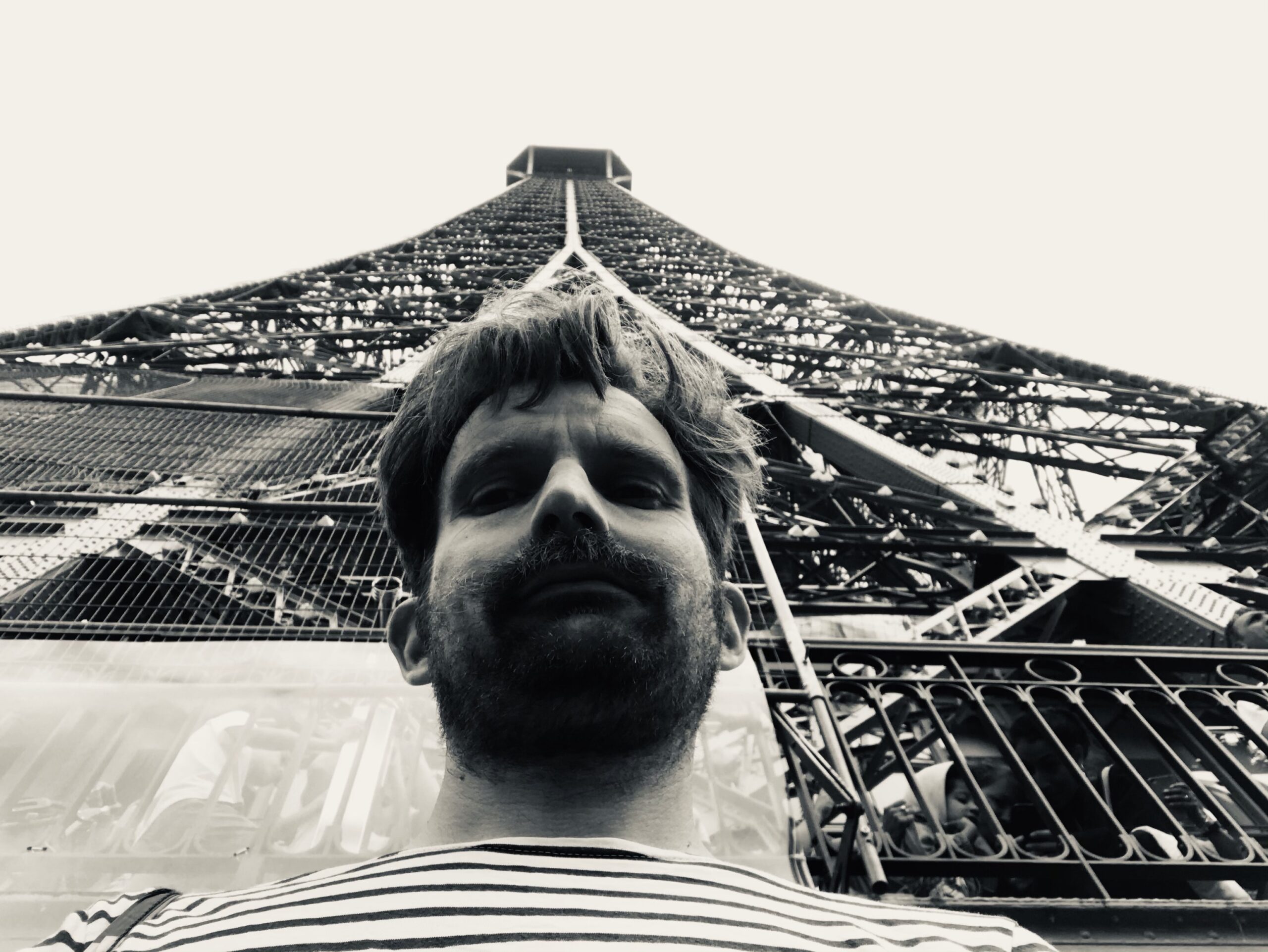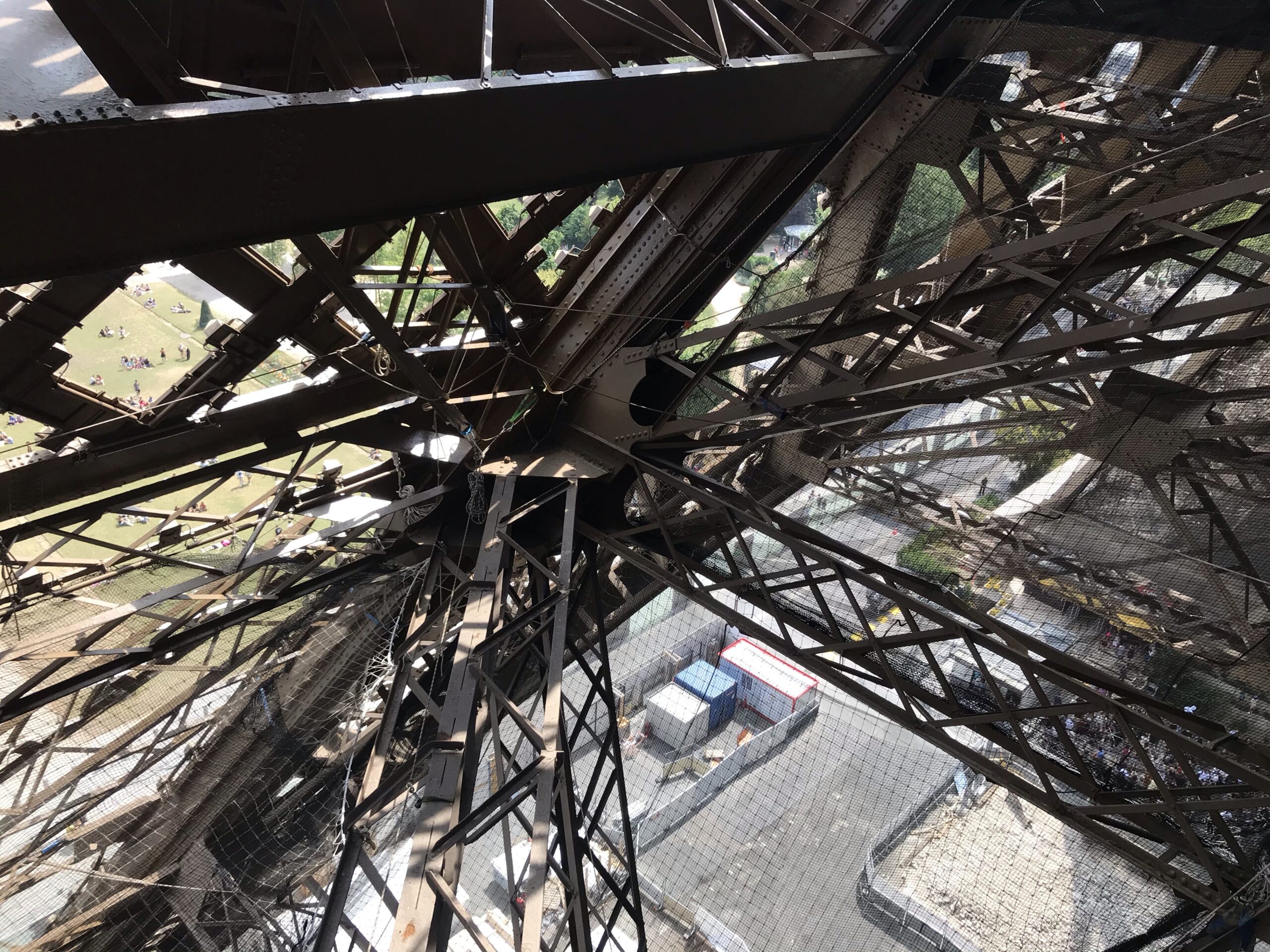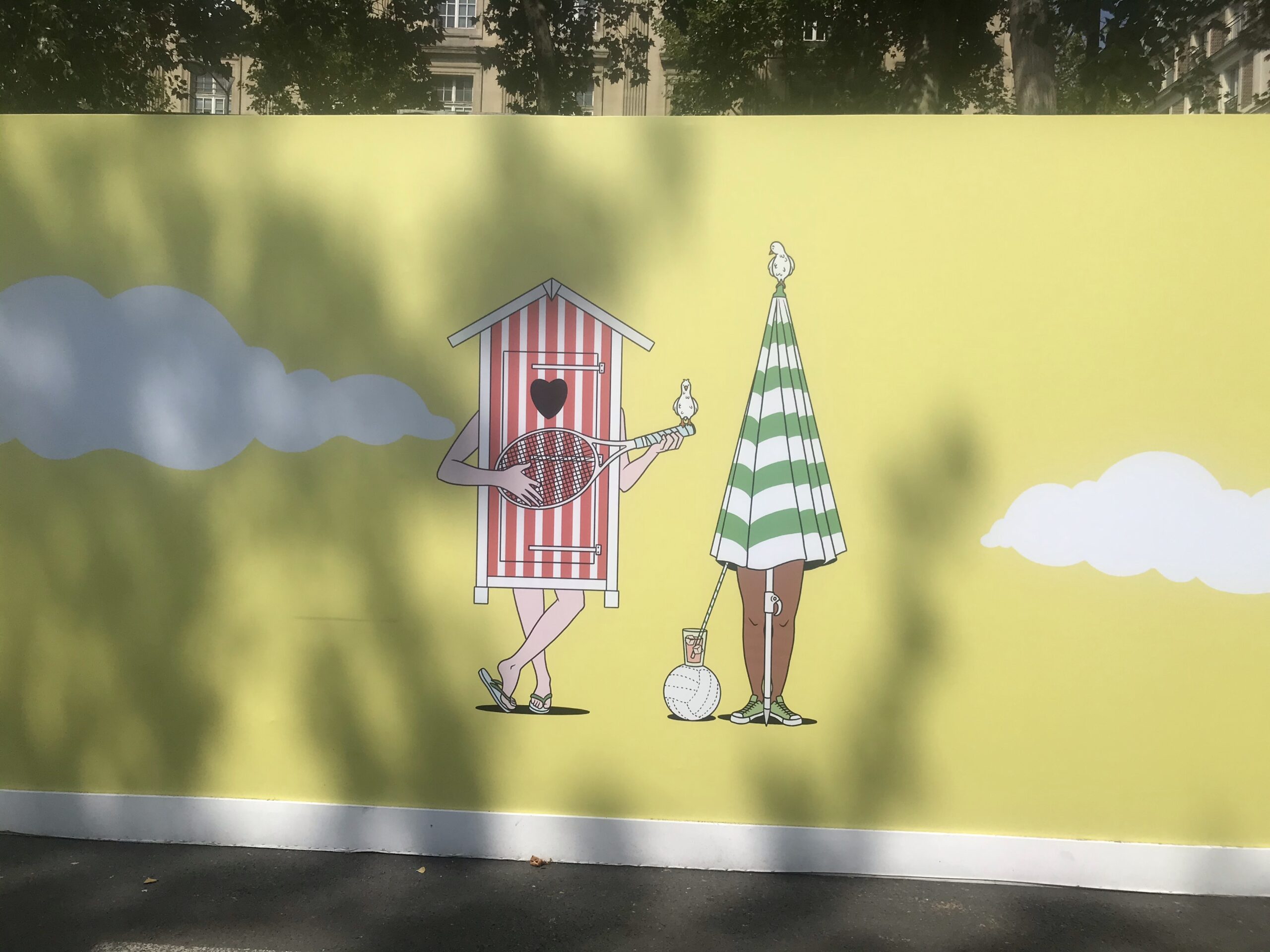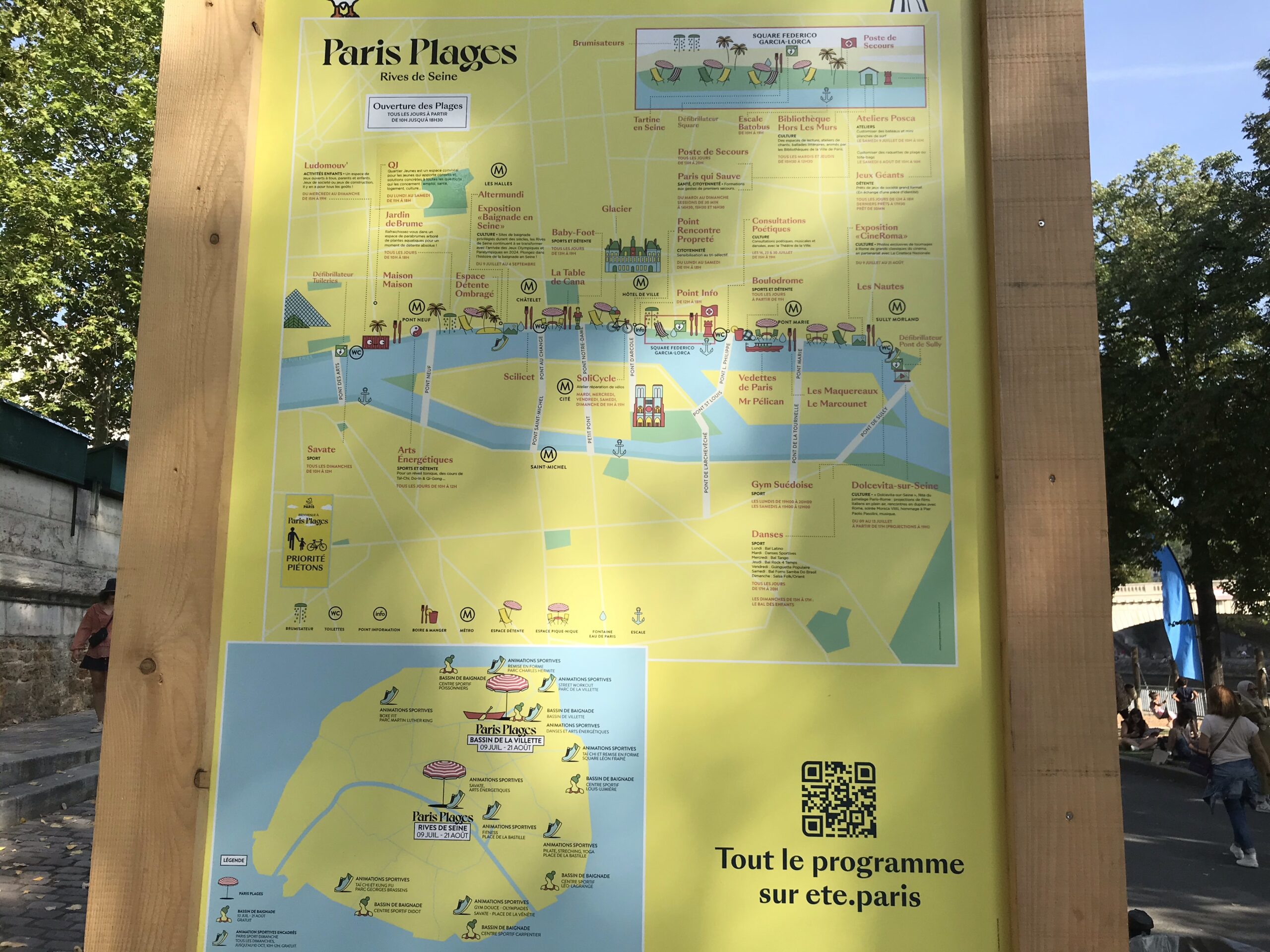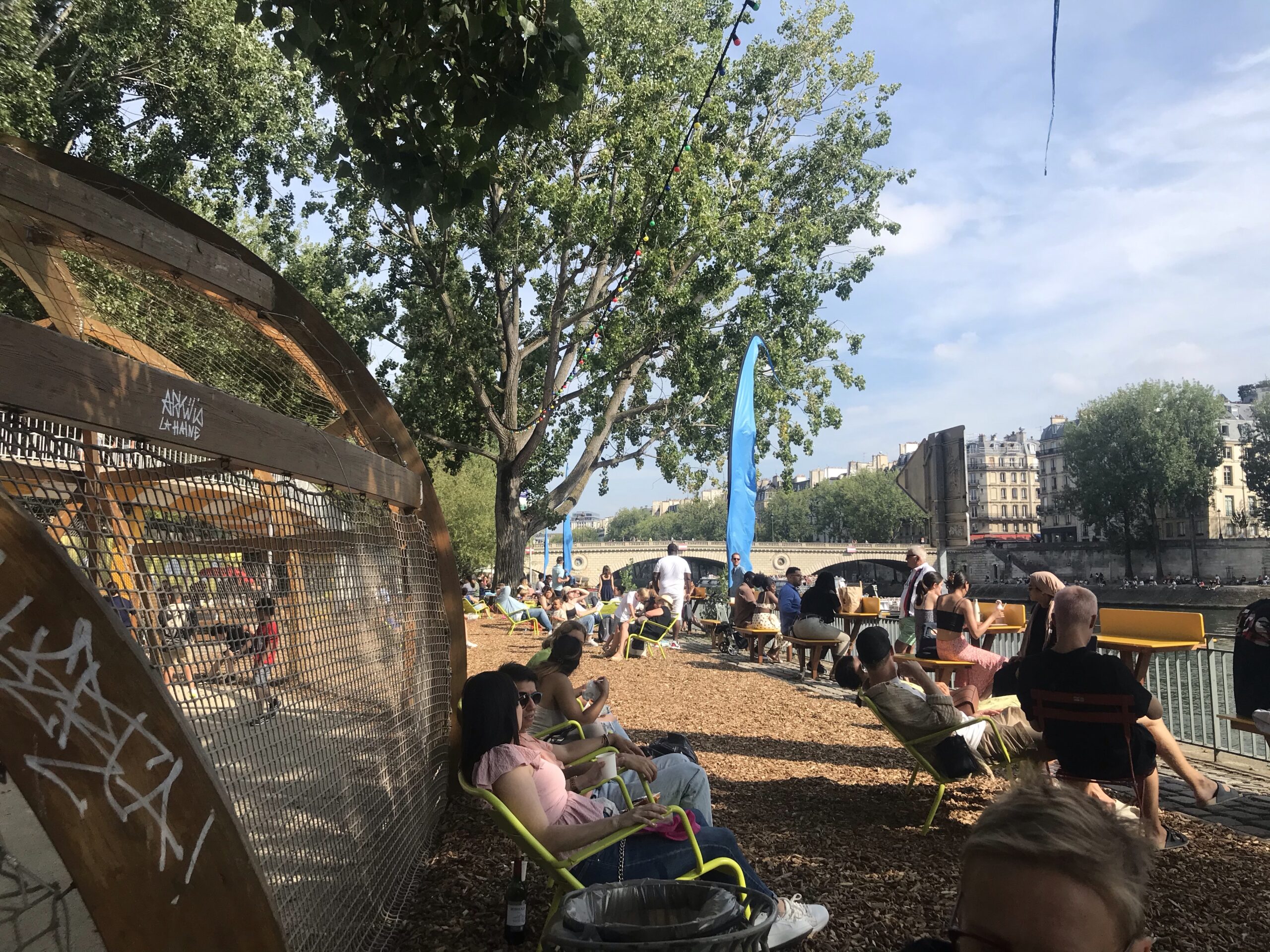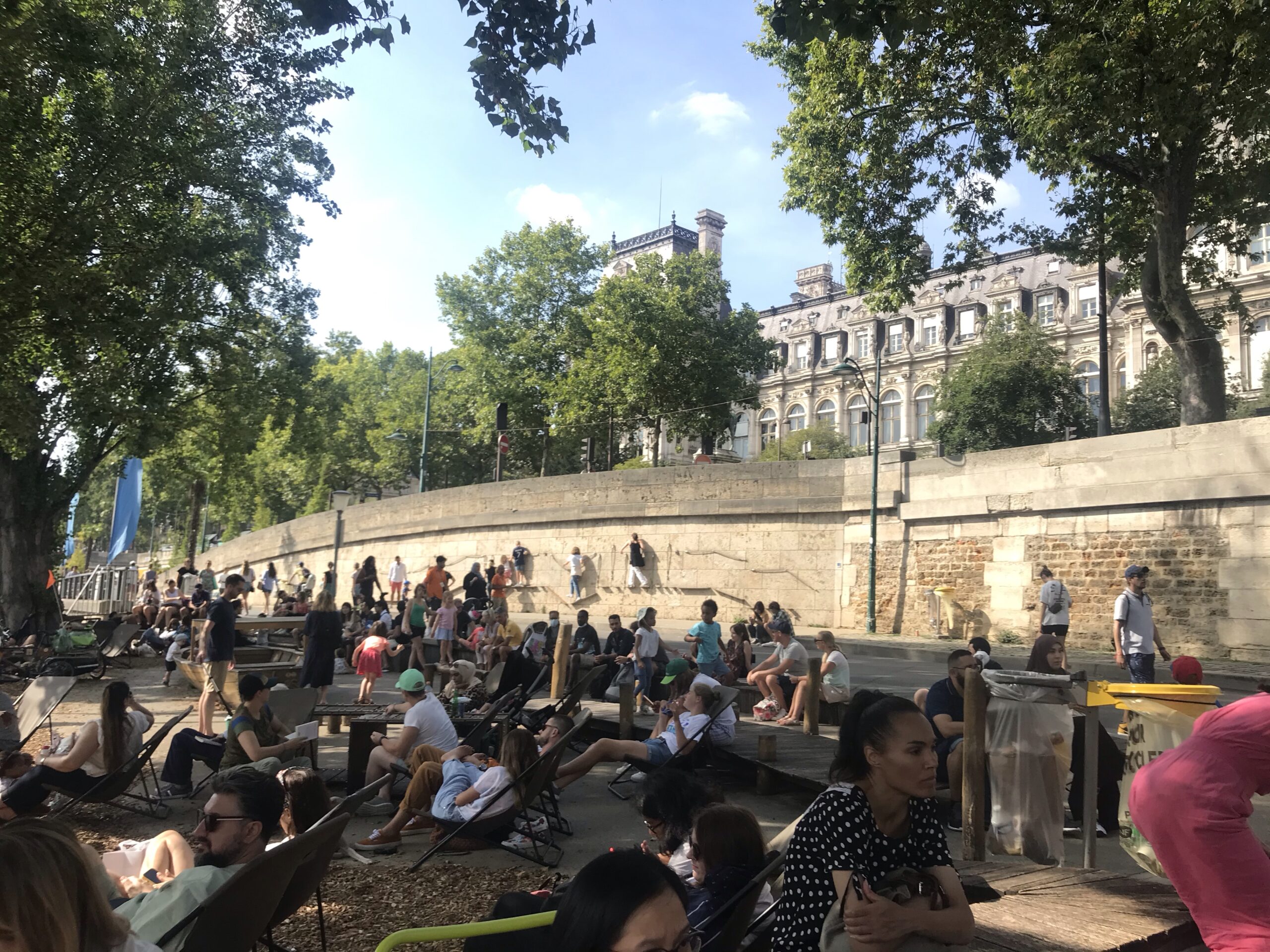 Paris Plage
Paris Plage is Paris's beach. Created by closing a busy road along the banks of the river. The fully pedestrianised area is a mixture of beaches, at areas, games areas and just generally space to hang out. It's not commercial. It's there to enrich the life of people. A fantastic example of shared public abundance.